MyGeorgia Credit Union is committed and privileged to serve our members and communities.
Our growth in the twelve-county region of North Georgia is providing impactful opportunities through outreach, financial assistance and volunteer hours.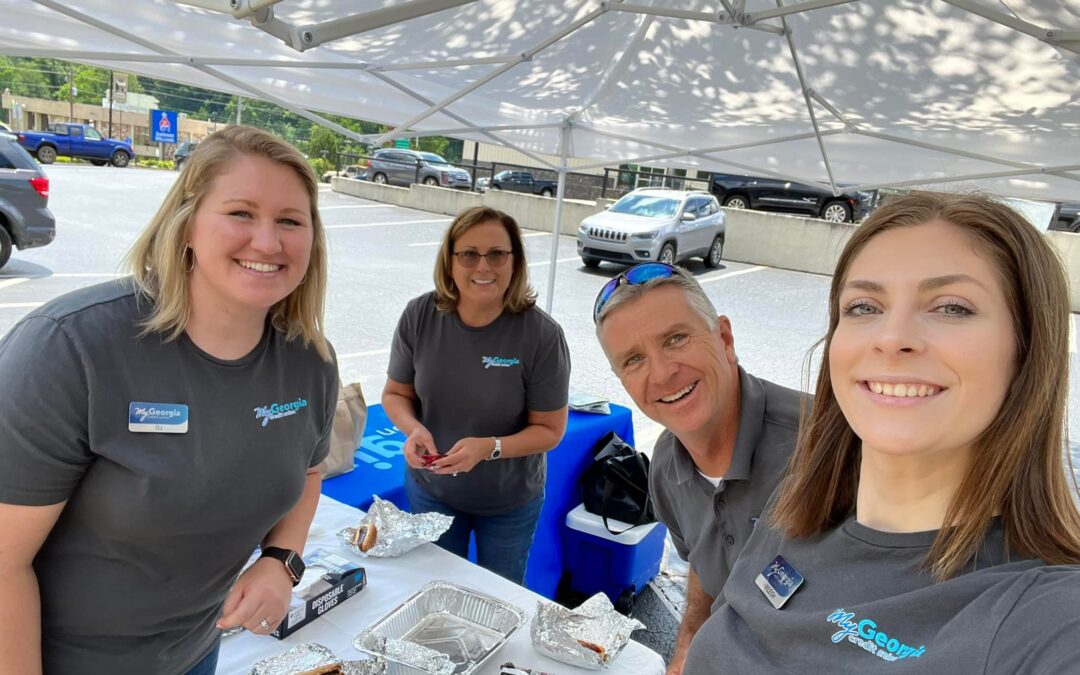 The local branches have enjoyed outdoor events to honor our members that make MyGeorgia Credit Union a success.
read more